Teaneck High School

Welcome to the only official Teaneck High School Class Of 1959 web site.
We hope you enjoy our class website. If you have any suggestions or want to post news, announcements or photos please use the Contact Us feature. We look forward to hearing from you.
Our thanks to Steve Cohen for arranging and performing our Alma Mater.
Class of '59
Scholarship total: $11,594 !
See "Class of 59 Scholarship" to the left for a list
of contributors. Acknowledgments will be e-mailed
and our report will be published in June.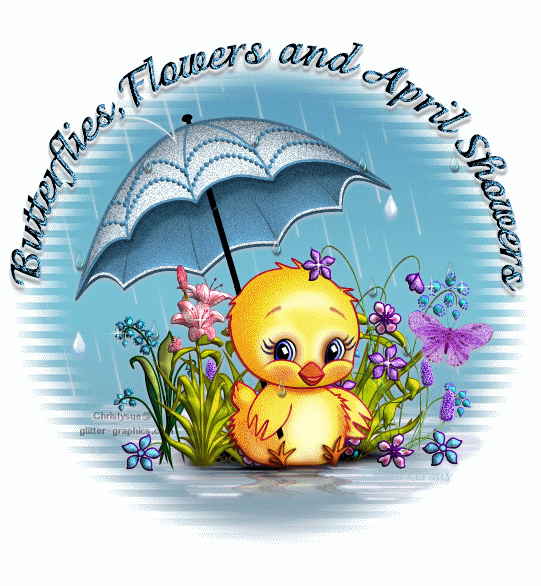 glitter-graphics.com
Please let us know if you have moved or changed your email address or phone number!